Emily Kotarski Bridal Alfresco Collection has just launched! We are beyond thrilled to see our Cinderollies foldable ballet flats featured alongside such a beautiful collection.  Emily Kotarski is a local wedding dress designer who has been making wedding gowns for the past three years here in Charleston, SC.  Her most recent project are bridesmaid dresses and we are in LOVE.  The perfect accessory to any bridesmaid gown, as we know, is a pair of Cinderollies ballet flats for weddings.
One of our favorite elements in Emily Kotarski Bridal Alfresco Collection is the element of color.  Not only does she have the classic blush wedding dress, but brought in navy's and florals to the bridesmaids collection as well.  Makeup by Jami made the girls look flawless while Pampered & Pretty tied the ladies hair back to perfectly show off all of the different necklines.  And we can't forget to mention the beautiful accessories Emma Katzka provided for this shoot.
Thanks to Reid & Stone Photography, we are excited to share these stunning photos. Please keep scrolling to see our Cinderollies wedding slippers and wedding dress flats in action. And don't forget to order your bridesmaids gifts soon! As we all know, wedding season is in full swing and no bridesmaid gifts are complete without Cinderollies bridal slippers.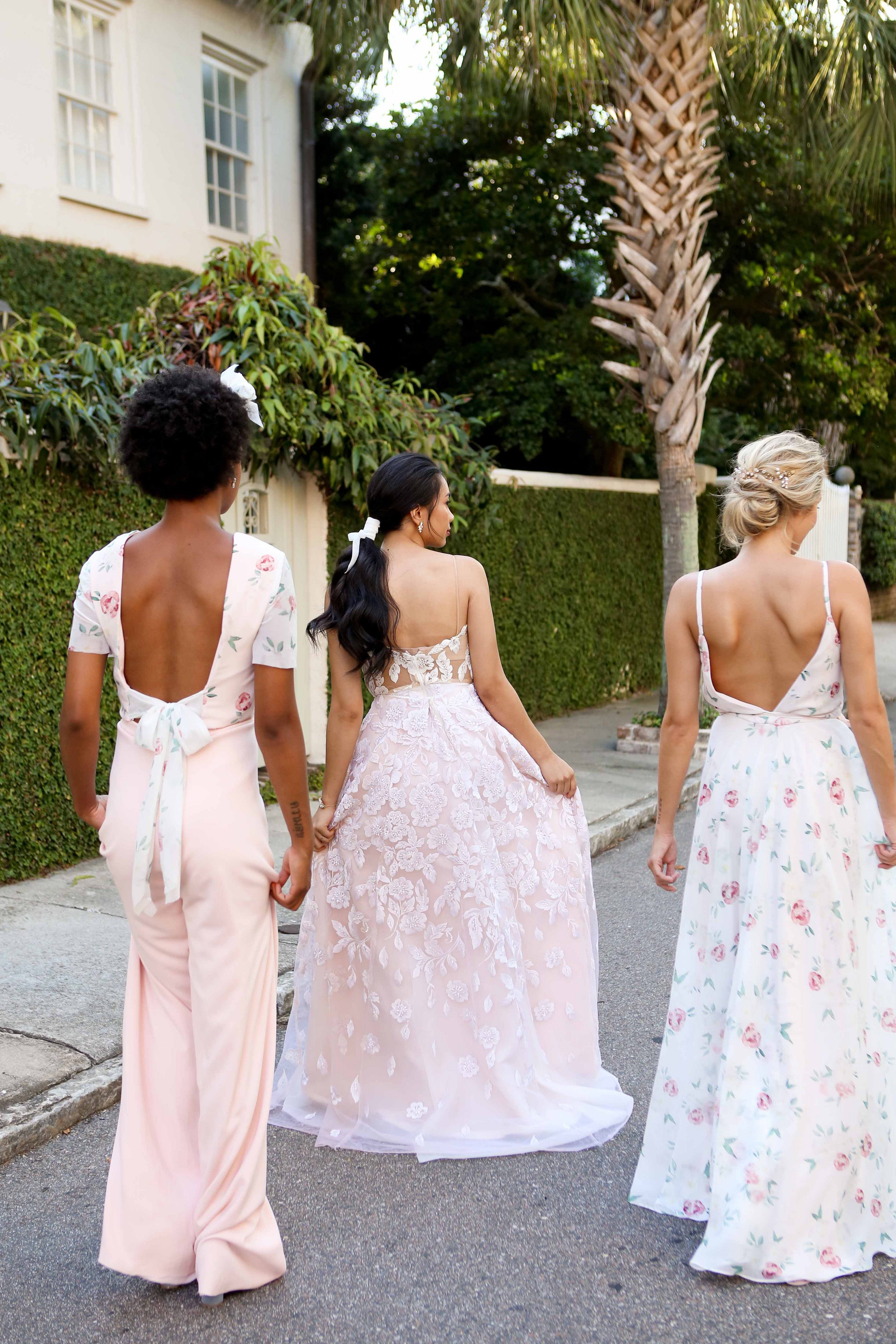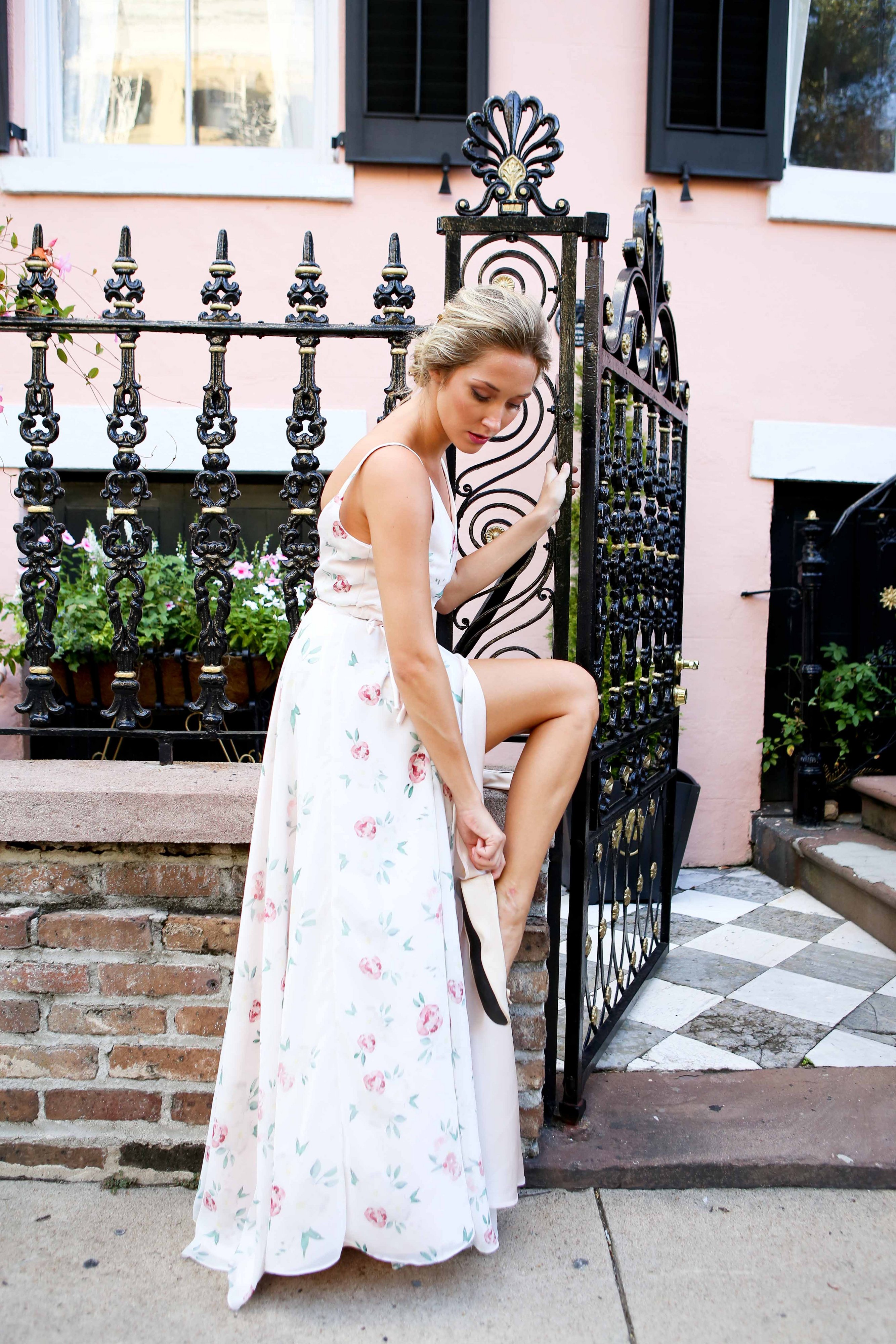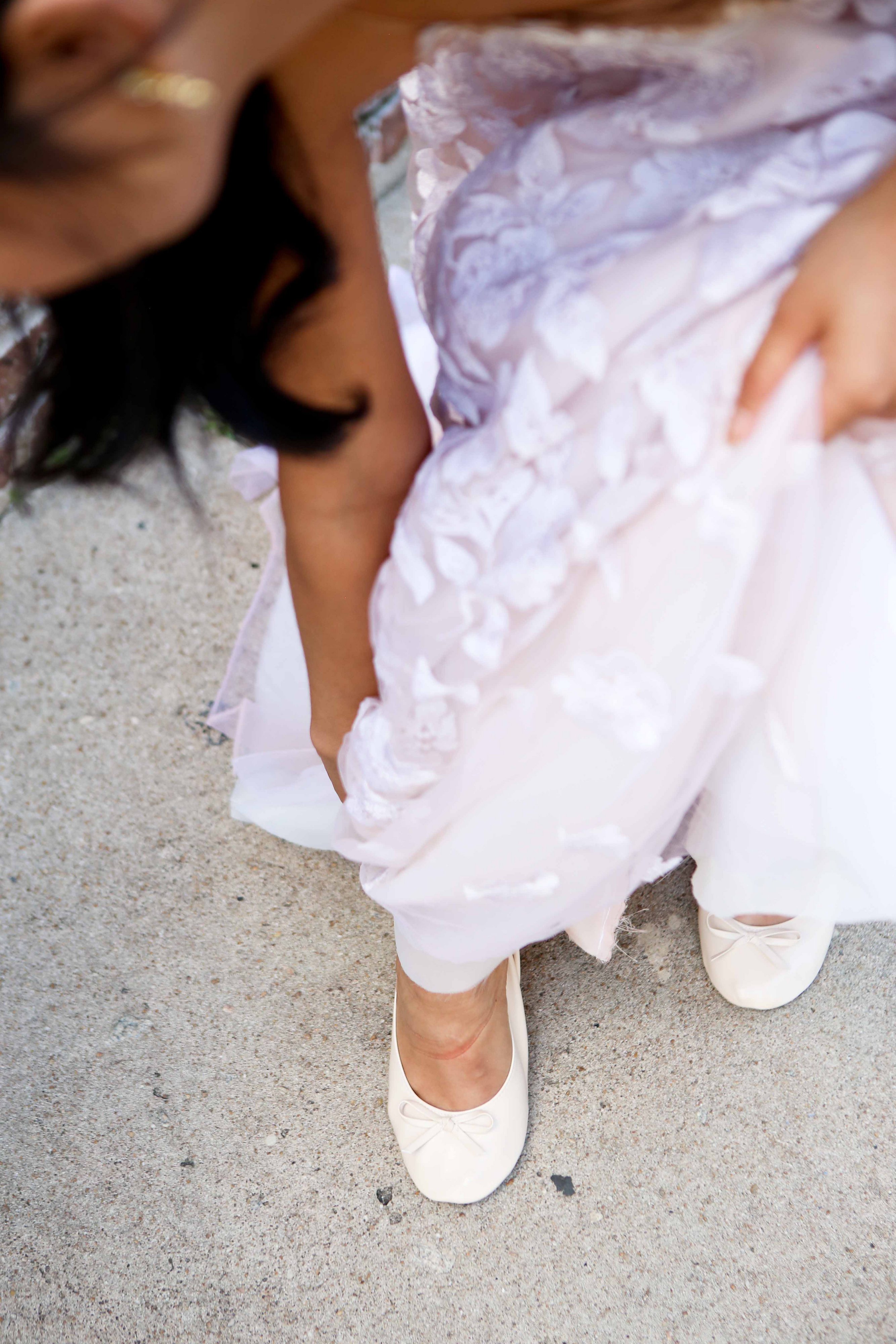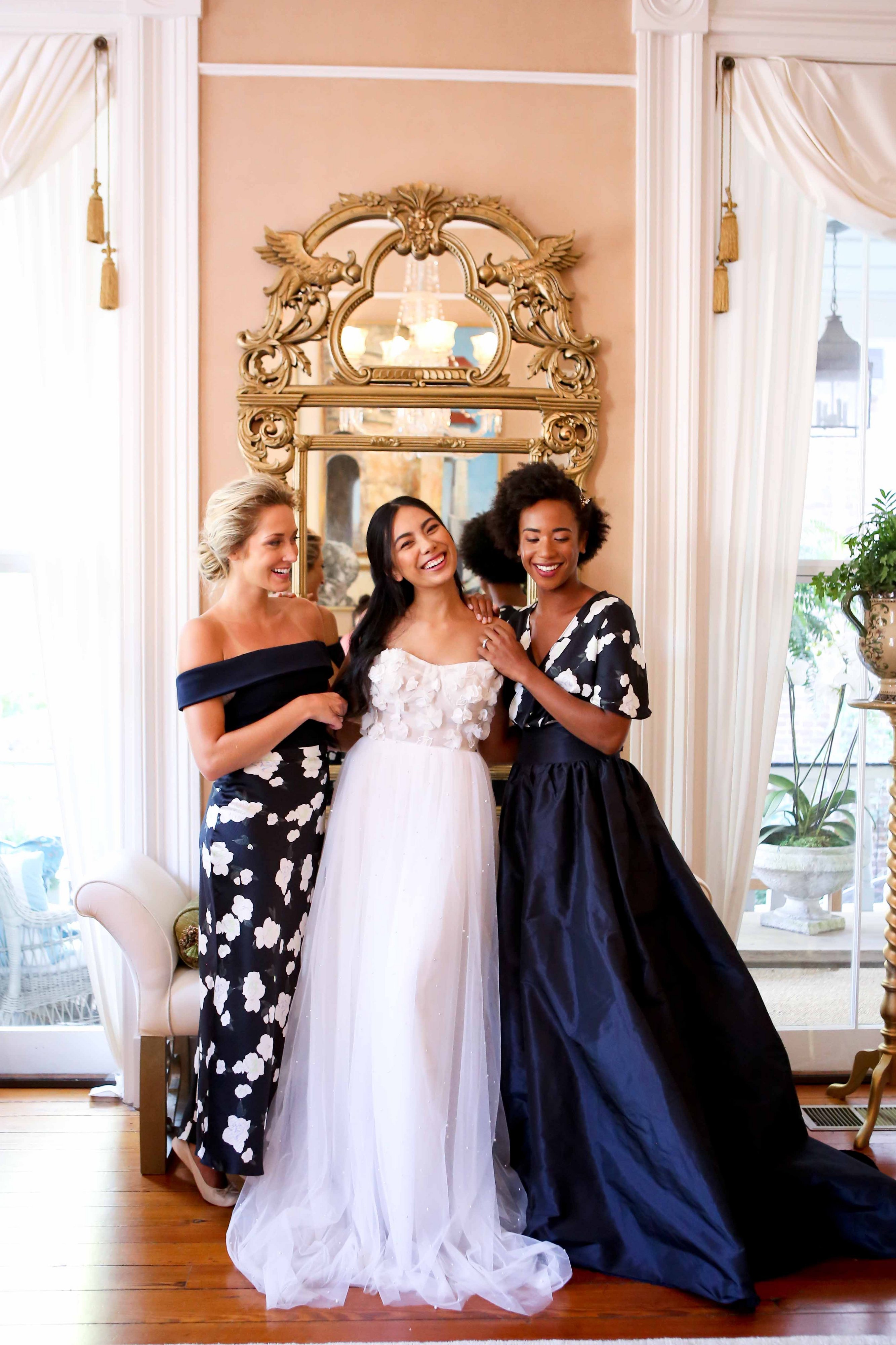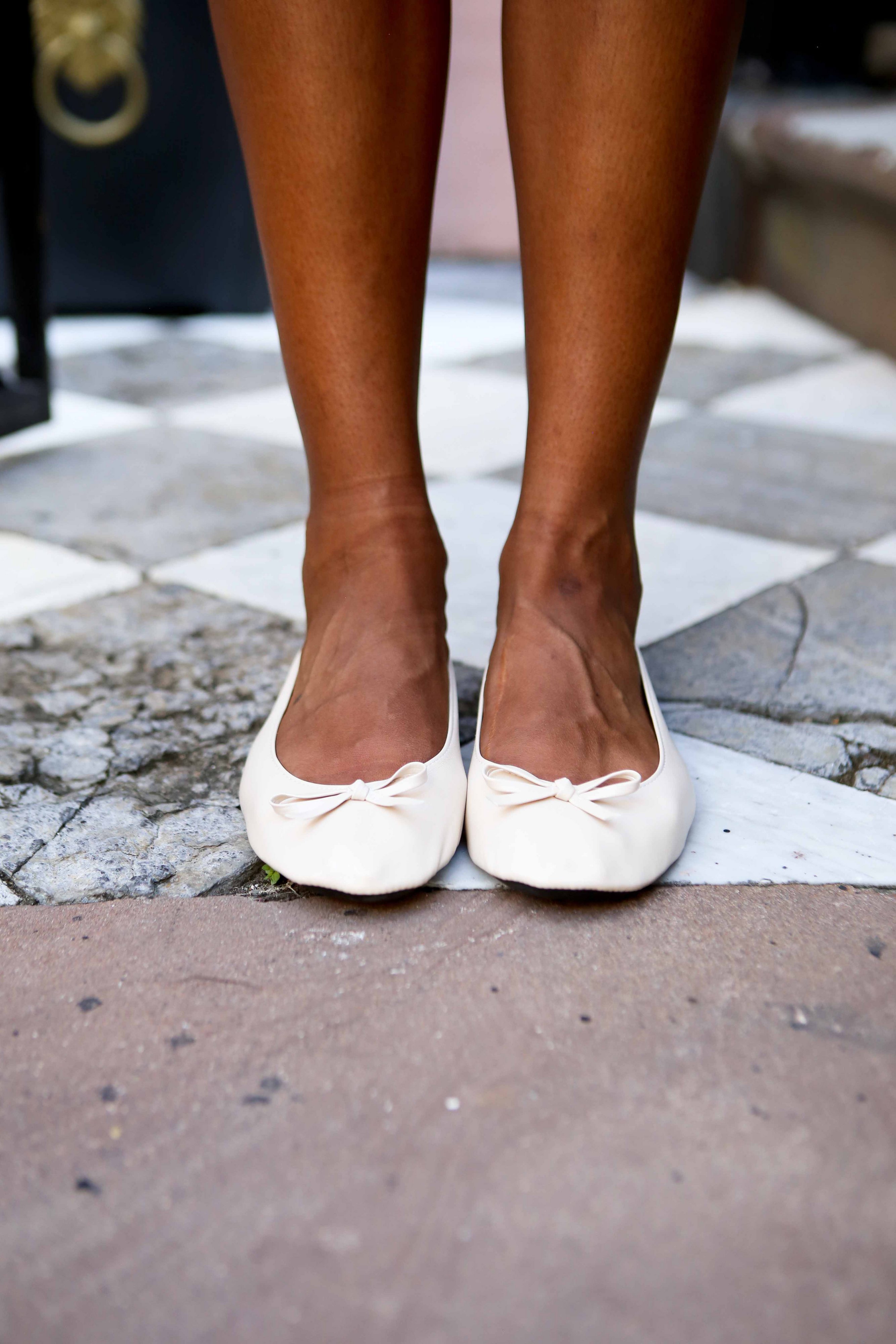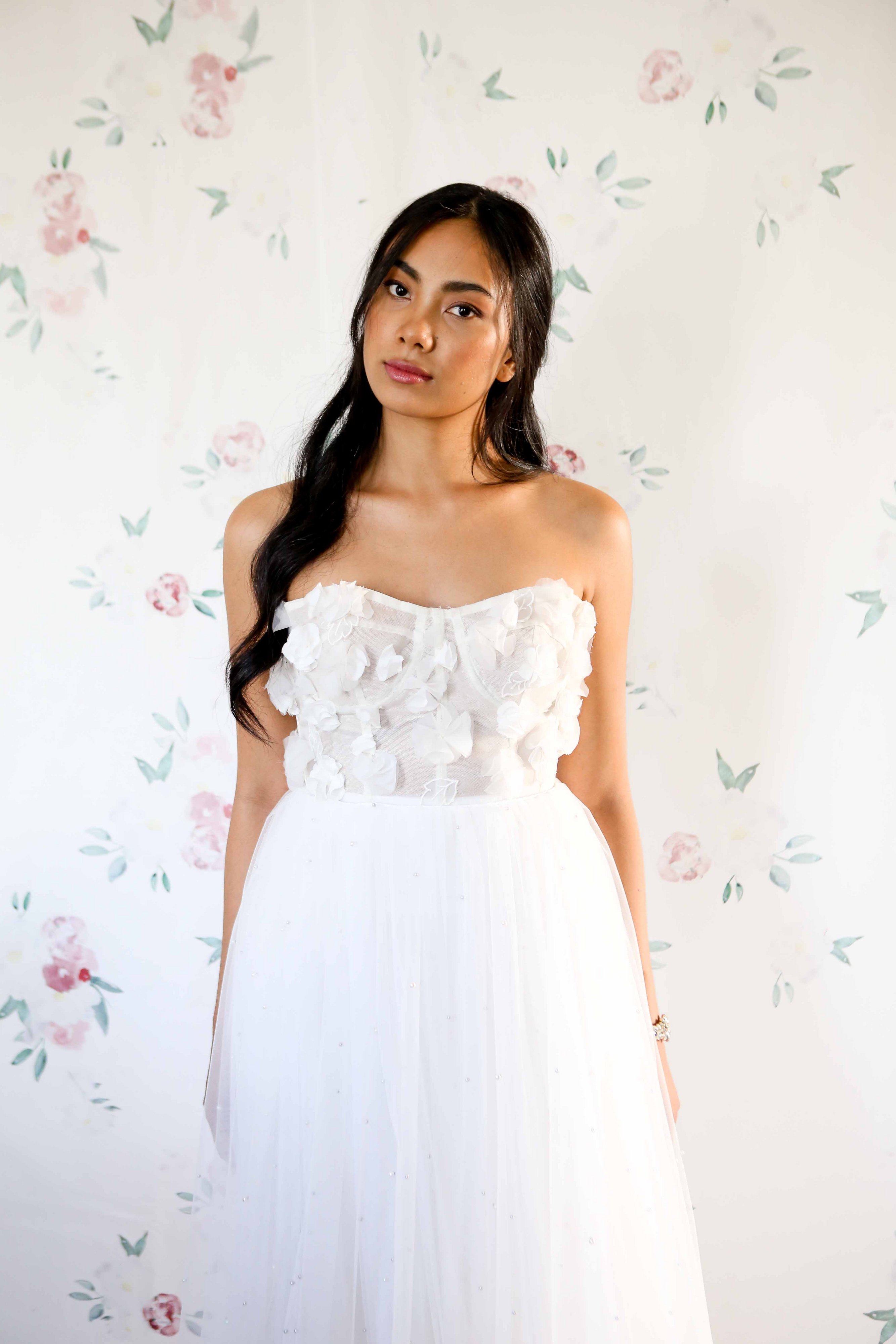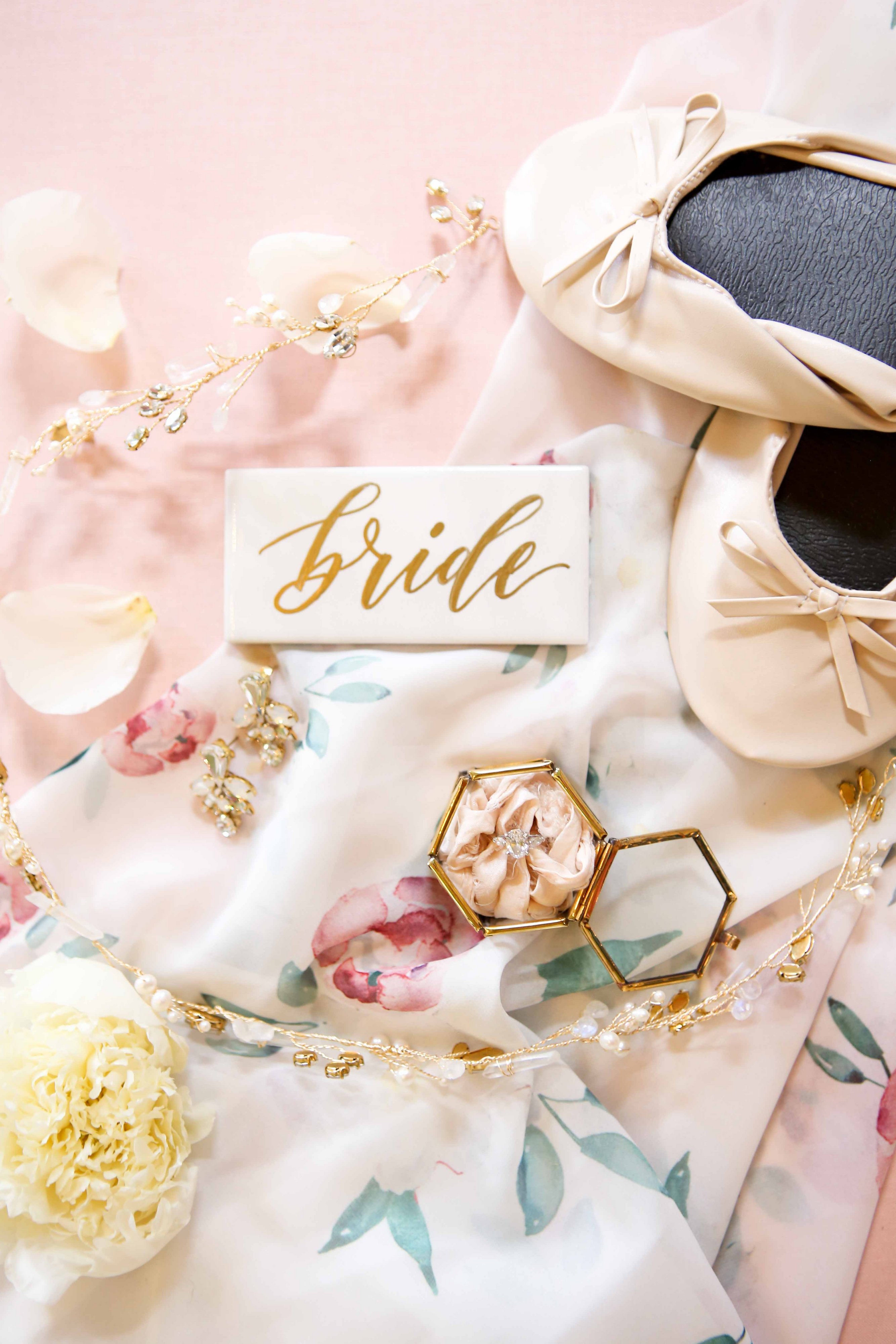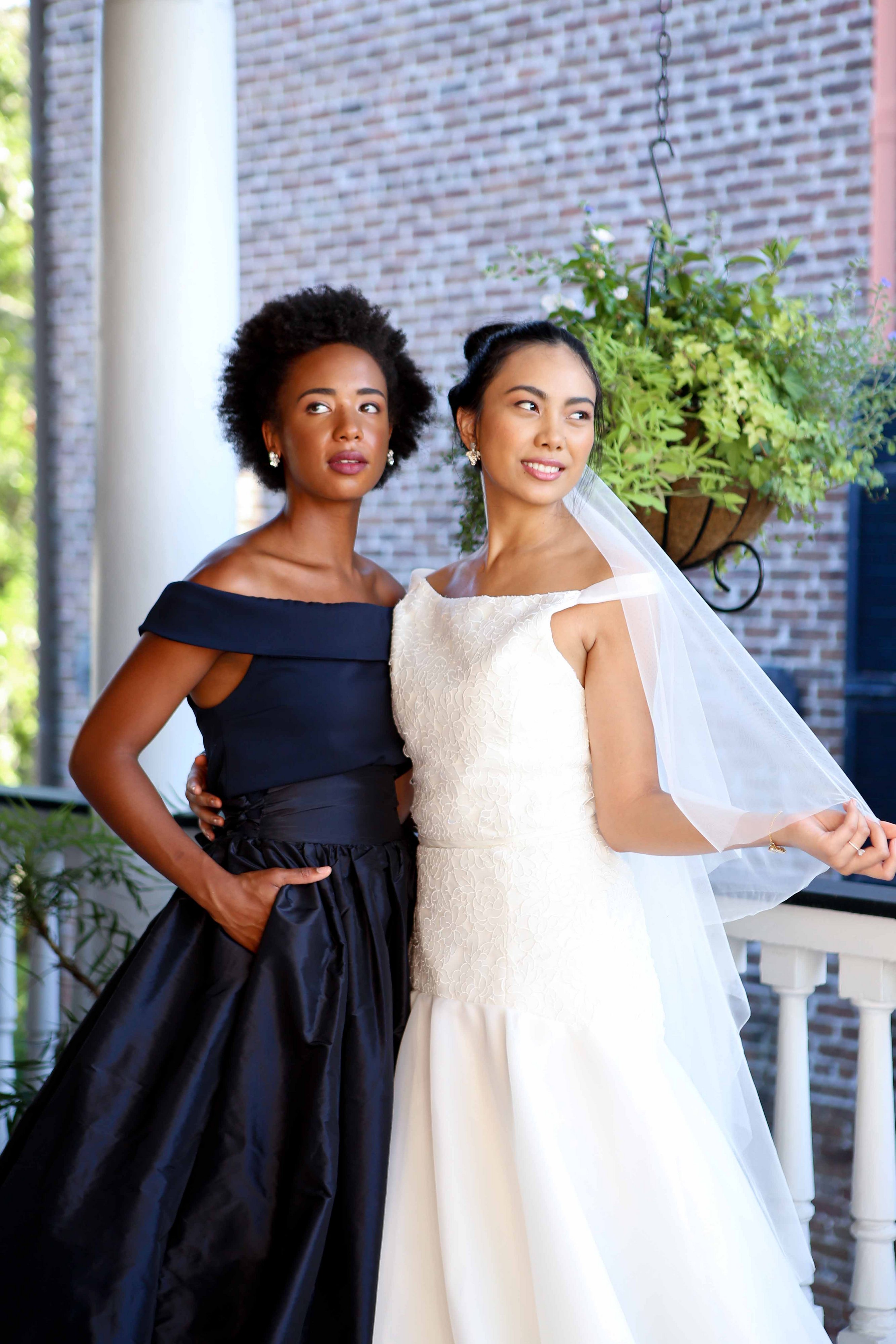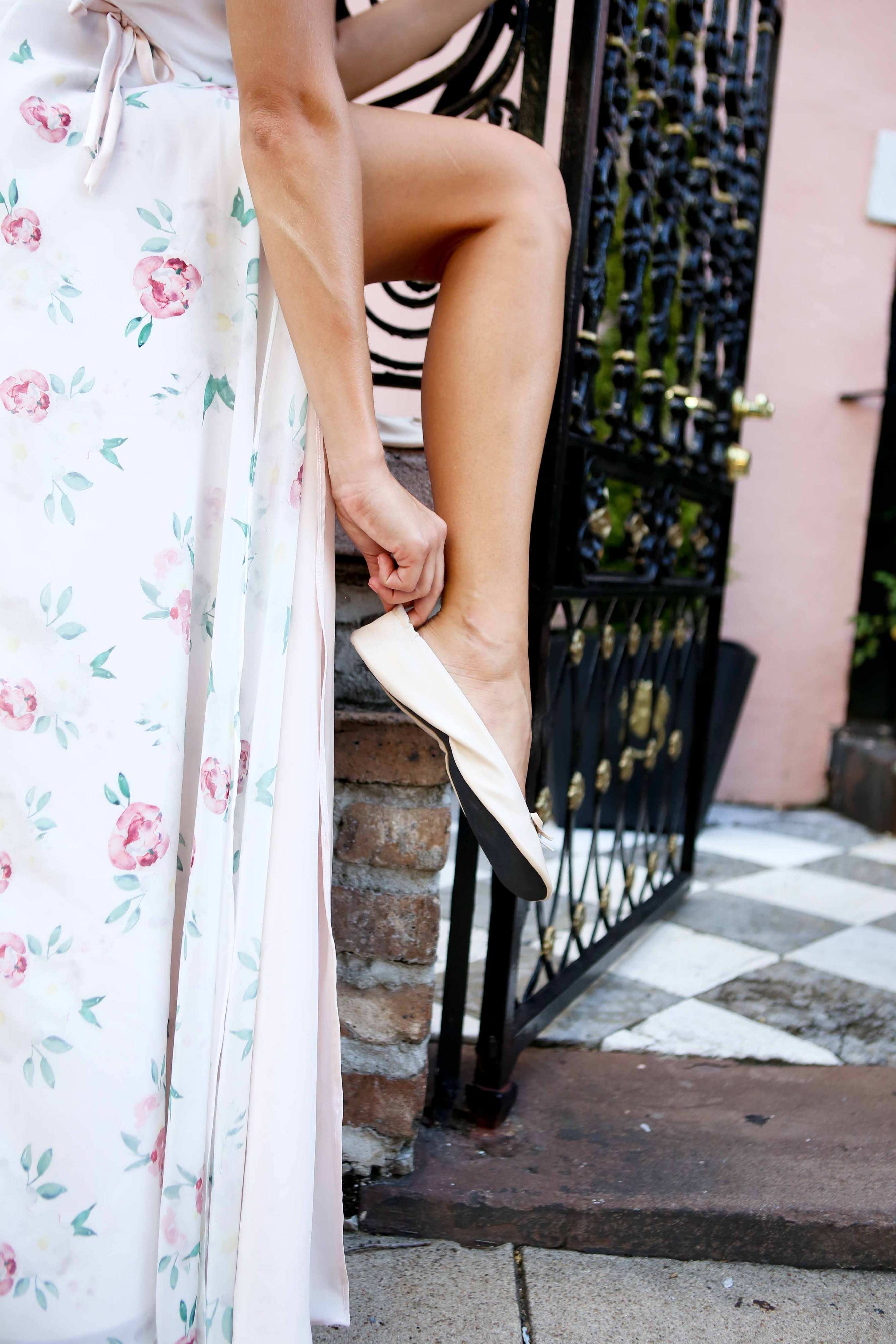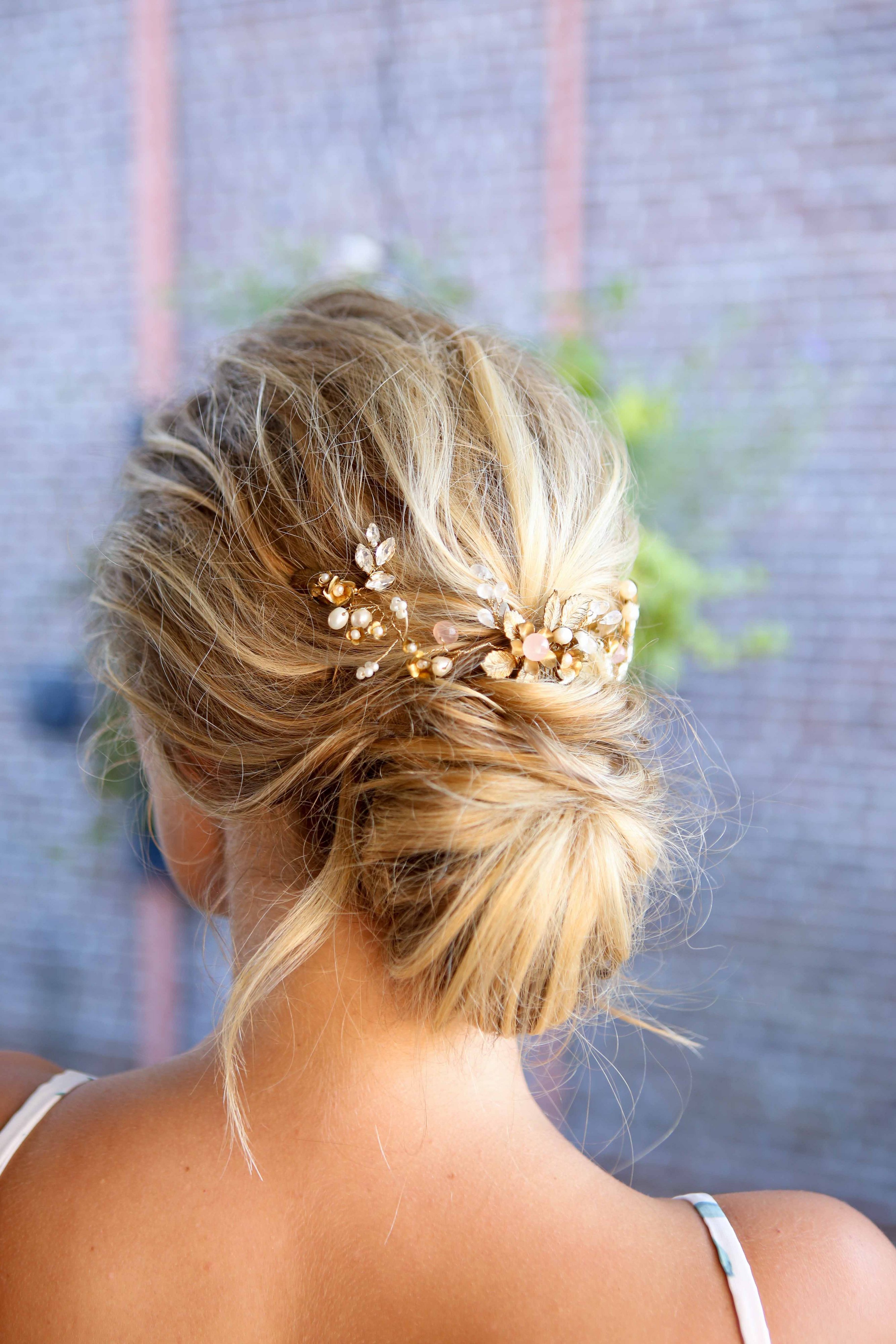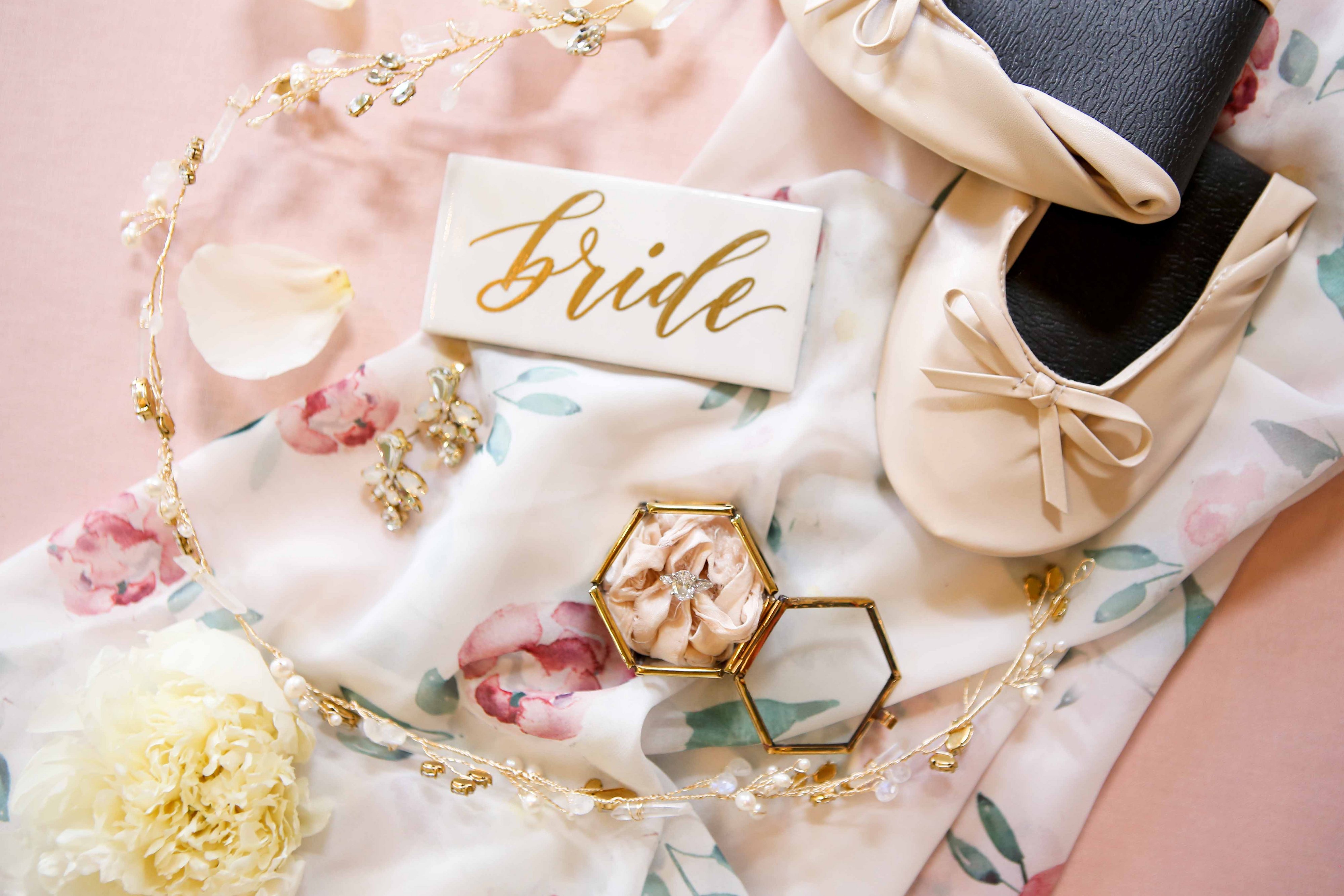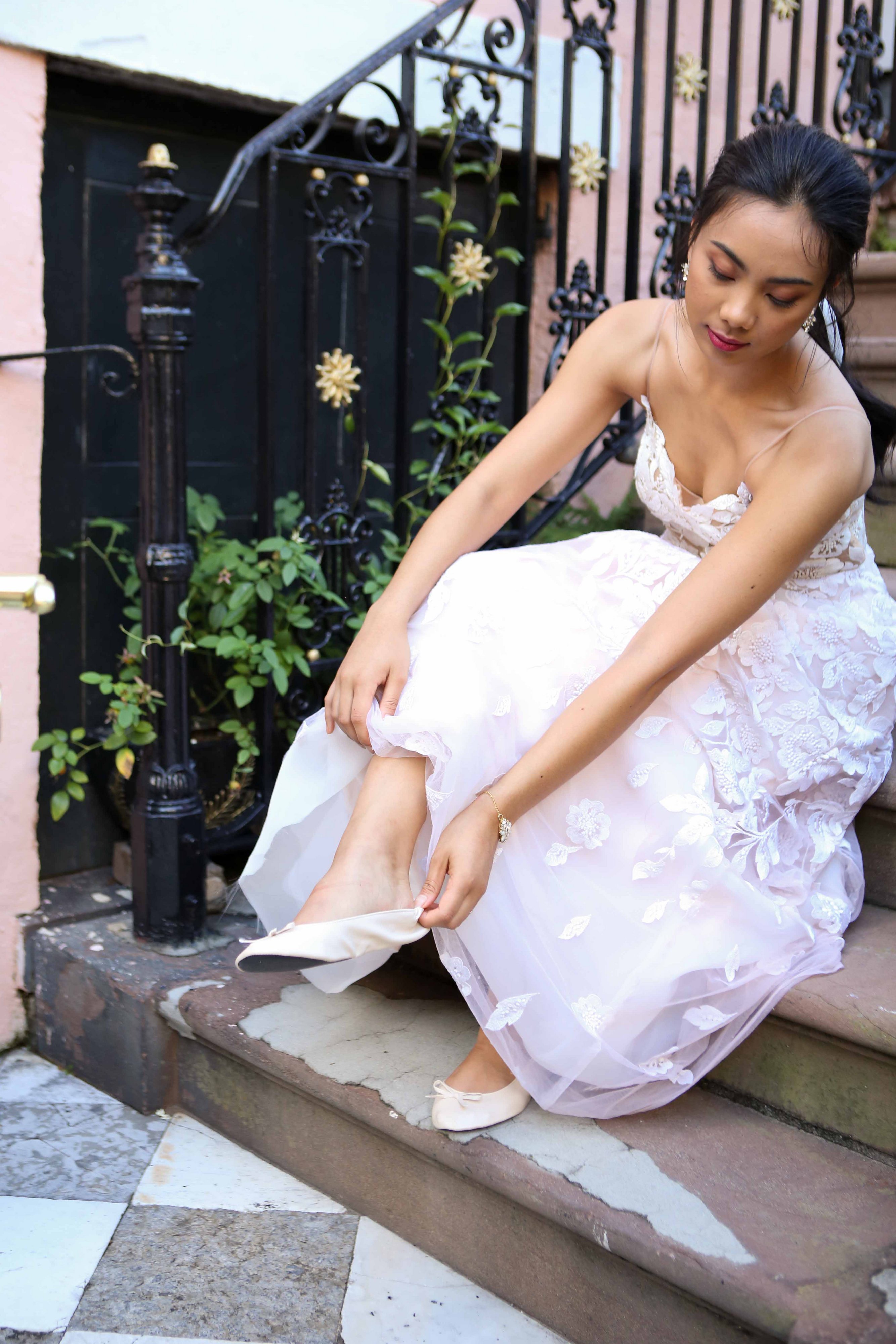 Photography: Reid & Stone Photography
Foldable Ballet Flats: Cinderollies
Wedding Dress Designer: Emily Kotarski Bridal
Venue: The Parsonage
Makeup: Makeup by Jami
Hair: Pampered & Pretty
Styling: The Petal Report
Bridal Accessories: Emma Katzka Bridal