With these 5 spring wedding color combinations, we know your spring time wedding will be in good hands! The warmer months are finally upon us and so are all of the pastel, bright and fun colors too. Gearing up for wedding season and we wanted to share our 5 spring wedding color combinations that we think would match perfectly with our Cinderollies.
Pairing our gold, ballet flats with a color palette of blush, gold, and ivory will be the perfect accessory for your favorite girls to wear. When it comes to the charcoal, bridesmaid slipper, we think this will look lovely with a color combination of grey and greenery. For those brides who want a bright color scheme full of vibrant hues, we say gift your bridesmaids with a pair of nude Cinderollies to offset the colorful flowers. Silver, foldable ballet flats will be the perfect addition to a mauve, blush and grey palette. Whereas our pearl, wedding shoes will go nicely with a spring color palette of navy and raspberry. We would recommend saving the black flats for the fall and winter months when colors turn more towards darker hues.
See all of the lovely imagery and fun spring wedding color themes in the post below. We think you will love it as much as us!
Blush, Gold, & Ivory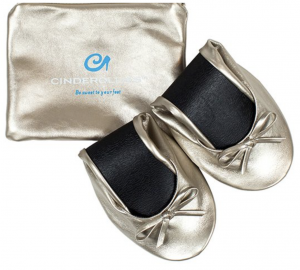 Grey & Greenery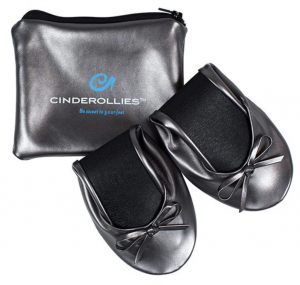 Mauve, Blush & Grey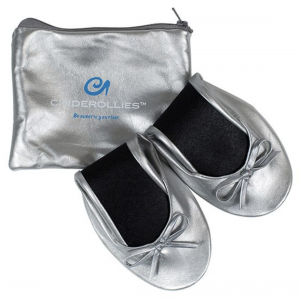 Bright, Colorful Hues for 5 Spring Wedding Color Combinations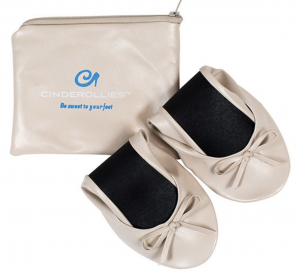 Navy, Raspberry, & Plum