Now that the holiday season is coming to an end, we hope there were many engagements out there to celebrate! After toasting this big milestone, getting your wedding date and venue secured, it is time to start thinking about the…drum roll please…bachelorette party. That is what every bride dreams about, right?! Well, maybe after their wedding gown, of course. We have complied a list of our top, bachelorette party destinations to share with you all. We could go on and on for days of the top U.S. bachelorette party destinations to head to, but here are five of our absolute faves.
NASHVILLE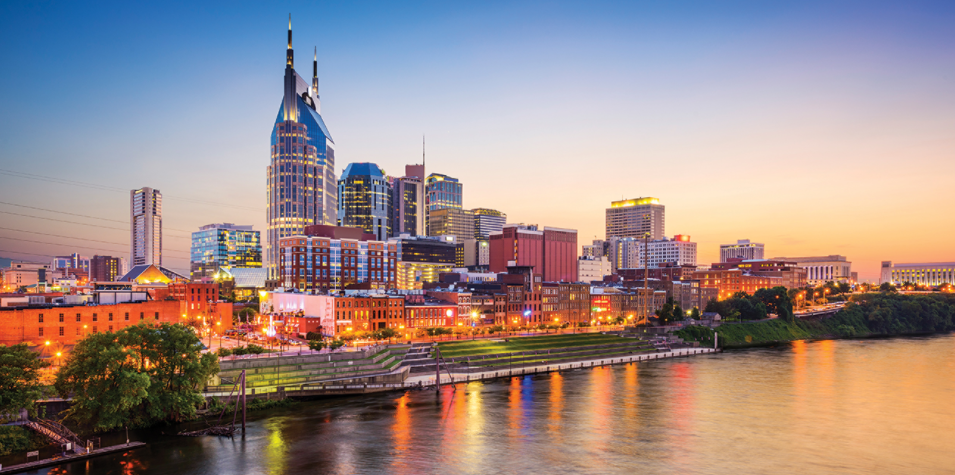 If you haven't heard, Nashville is the new hot spot in the great US of A! Full of not only country music, but a great food scene, multiple sports teams, and fantastic attractions. Most importantly, their Pedal Pub Crawl is the best way to see downtown Nashville, while enjoying a drink or two. Quickly becoming a favorite bachelorette destination, Nashville is a the perfect place to celebrate your last crazy trip as a single lady.
CHARLESTON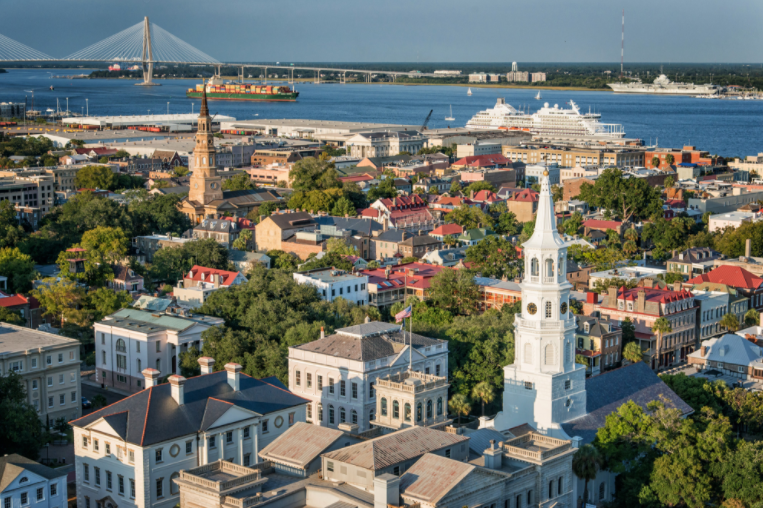 Why not come to the home of the Cinderollies' creators! Also known as the Holy City, this poppin city has lots to offer to any bachelorette party that comes through. Whether you fancy spending the day shopping, tasting one of Charleston's many, fabulous breweries, or restaurant-hopping, our sweet little town has a lot to offer. Make sure to come by and say hi to your favorite foldable, ballet flat company, too.
LAS VEGAS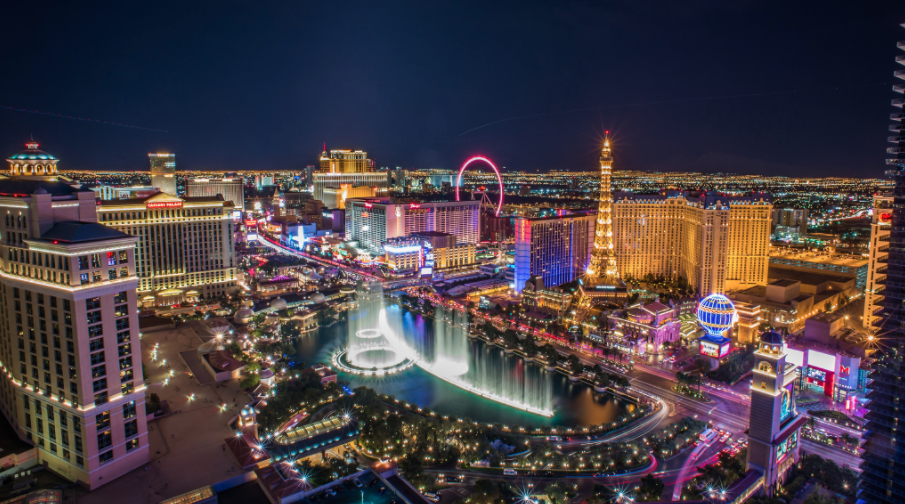 For you wild and crazy ladies, we have heard that Las Vegas is the place to be. Or is that just the word on the street?! This iconic, bachelorette party destination is great to do just about anything. Zip lining, clubs, casinos, and food…oh my, this city has it all. And as we all know…"what happens in Vegas, stays in Vegas". Cheers!
MIAMI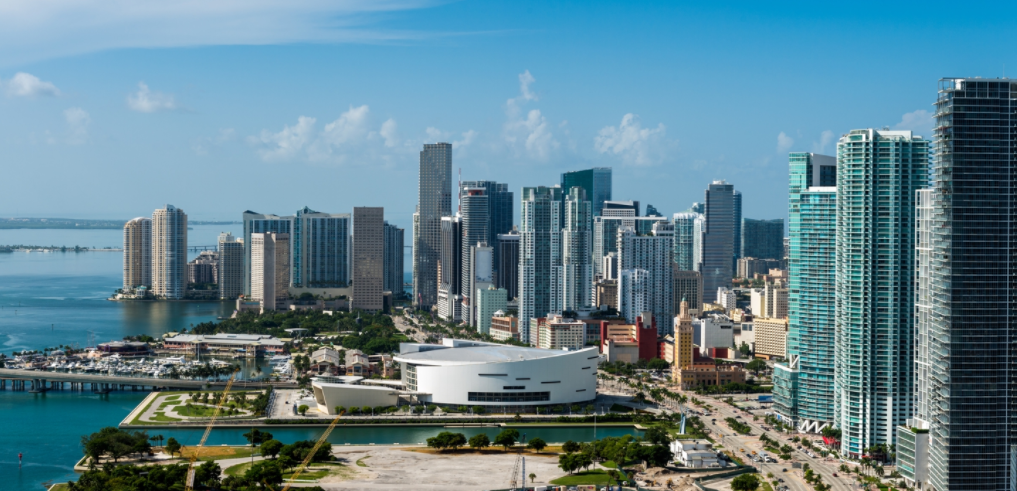 Miami, the epitome of Latin culture, is an ideal place to host your "fling before the ring". Whether you are looking for a spa, the beach, or even to put on your dancing shoes, Miami is prepared for you and the girls. Not to mention, their art district is to die for! Take the day to tour Wynwood, then head out to South Miami to dance the night away.
NAPA
Relaxing in the Napa Valley would certainly be high on our list for a bachelorette gathering. Full of stunning scenery, delicious wines and delectable food, you and your ladies will enjoy every second out in Northern California. Make sure to pack some Cinderollies as a bridesmaid gift for all of your ladies who will be joining you in wine country. They will certainly be "sweet to their feet" while touring the many vineyards Napa has to offer.