This past October we hosted our first Cinderollies Fall Bash and we had so much fun! Cinderollies foldable ballet flats for weddings are the perfect favor for your event guests to slip into when they're tired of standing in heels and our Fall Bash at Red Drum was no different.  If you follow us on Instagram (@cinderollies for those of you who don't already) you have probably seen some sneak peeks from this celebratory autumn party but today on the blog we wanted to share all of the fun pictures from this wonderful evening with friends.
We were so thrilled to be able to work with some of Charleston's best wedding vendors to create a get together for family, friends and wedding professionals from the Lowcountry. Fall blooms were placed throughout the event thanks to Vero Designs. The fall color palette had our hearts swooning and we think you will agree! The Little White Box came to provide some fun for our guests in attendance. As you will see, many grabbed a prop or two to pose for some cute pictures inside this adorable photo camper which is the perfect addition to any wedding or event and was the cherry on top for our event, we must say.
Drinks and food were flowing thanks to The Red Drum and their amazing staff. Trust us, the snacks were as yummy as they looked. Not to mention, this is one of our favorite Charleston restaurants! Check it out when you are in town and tell them we sent you.
All guests left with goodie bags filled with our Cinderollies foldable ballet flats in our Fairy GoldMother which is a really pretty champagne gold and our best seller for sure. Also included were their very own lipgloss from Up Dos for I Dos and an adorable Cinderollies designed sugar cookie by Wildflour Pastry. Displays throughout the event showed some of the best ways to display our Cinderollies wedding slippers when you put them out for your wedding guests on your big day. If you are searching for bulk ballet flats for weddings our Cinderollies Cinderella slippers will give your wedding guests feet some sweet relief and keep your bridesmaids dancing by your side all night long!
Finally, One of our favorite photographers, Haley Jane Photography, came to capture all of the fun at this year's Cinderollies Fall Bash. As you get to scrolling, we hope you feel as though you were apart of the fun and we want to thank our friends and local wedding vendors for being a part of it!
Just remember if you're looking for a bridesmaid gift that your wedding party will absolutely LOVE, our Cinderollies wedding ballet flats are always the gift that keeps on giving.  Cheap flip flops for weddings just don't get the job done anymore, our Cinderollies bridal slippers fold up so they fit in your purse AND your budget, your wedding guests will love to slip on a pair of our Cinderollies foldable flats so be sure to ask about our bulk discounts and custom monogramming and personalization options.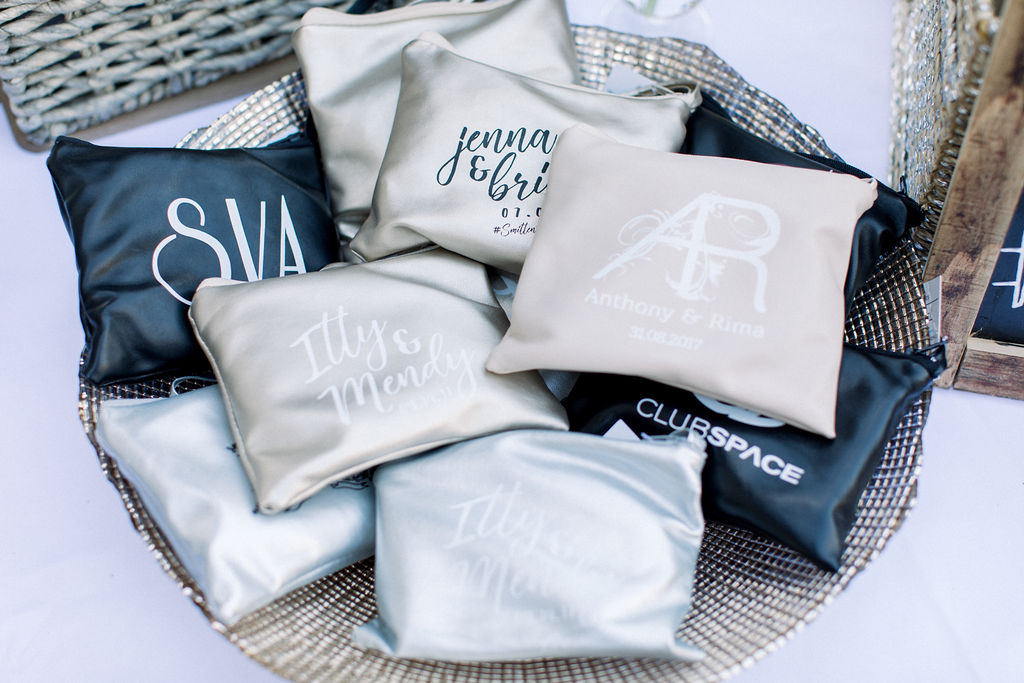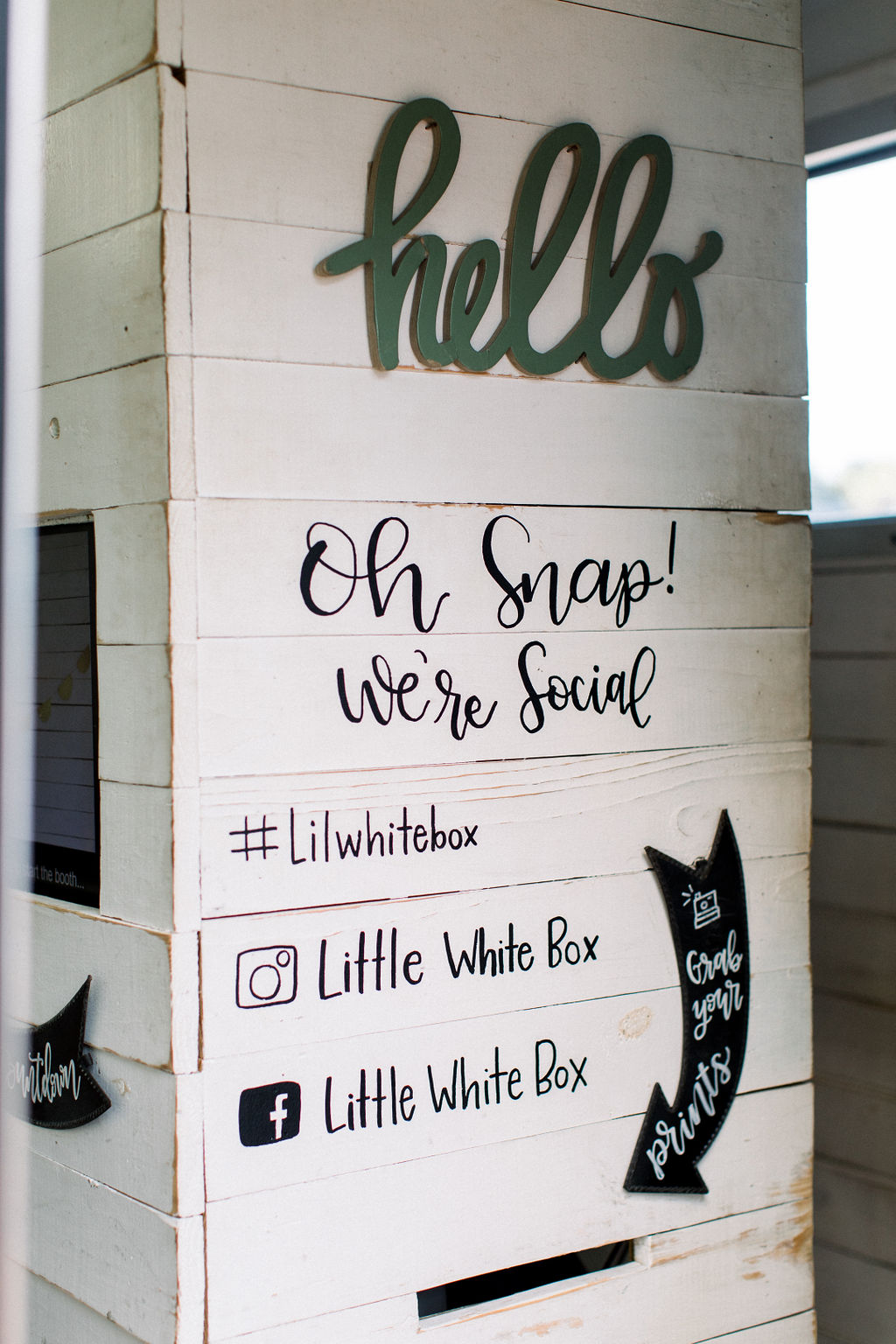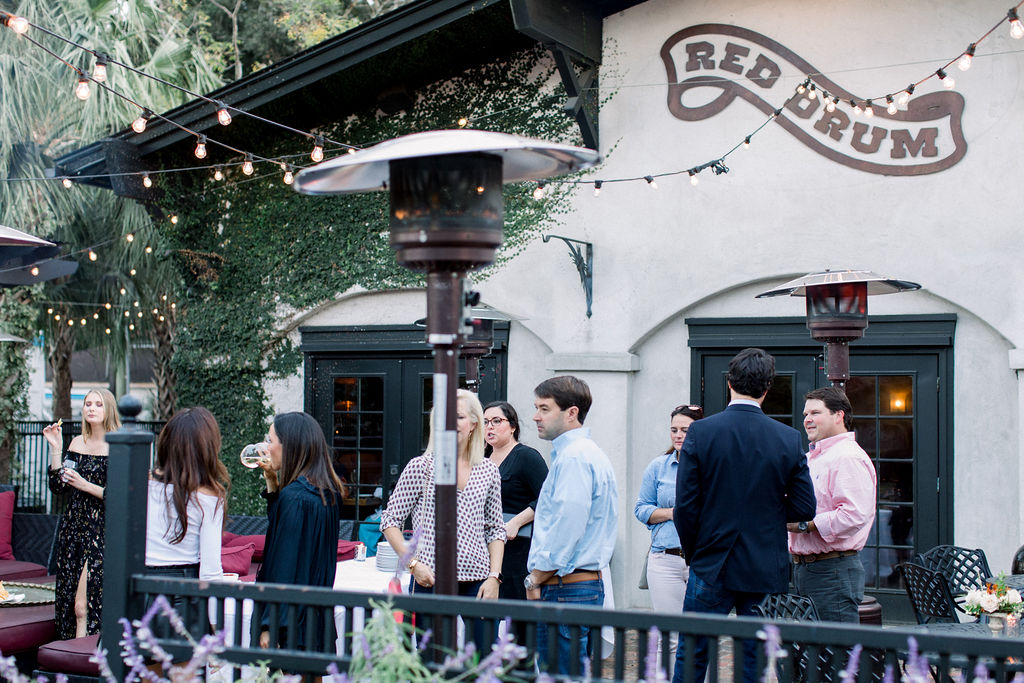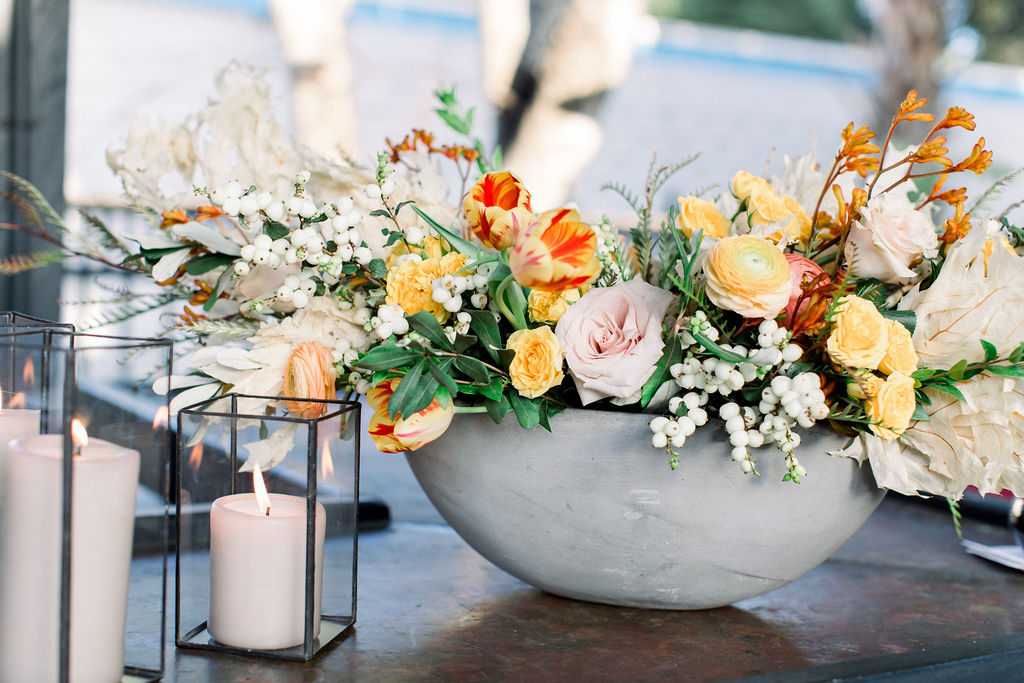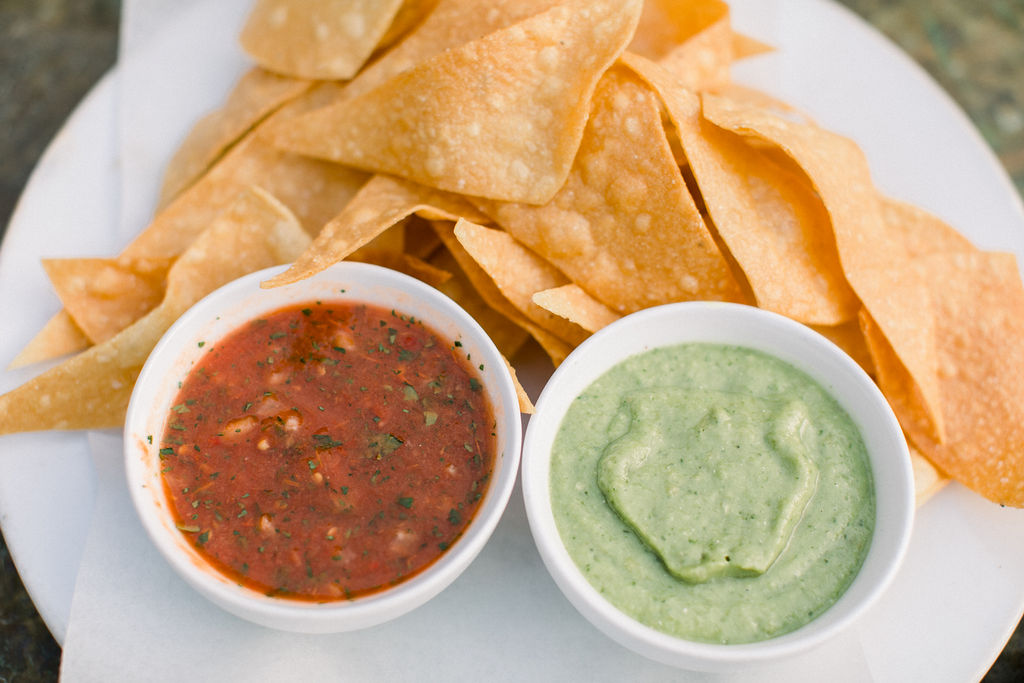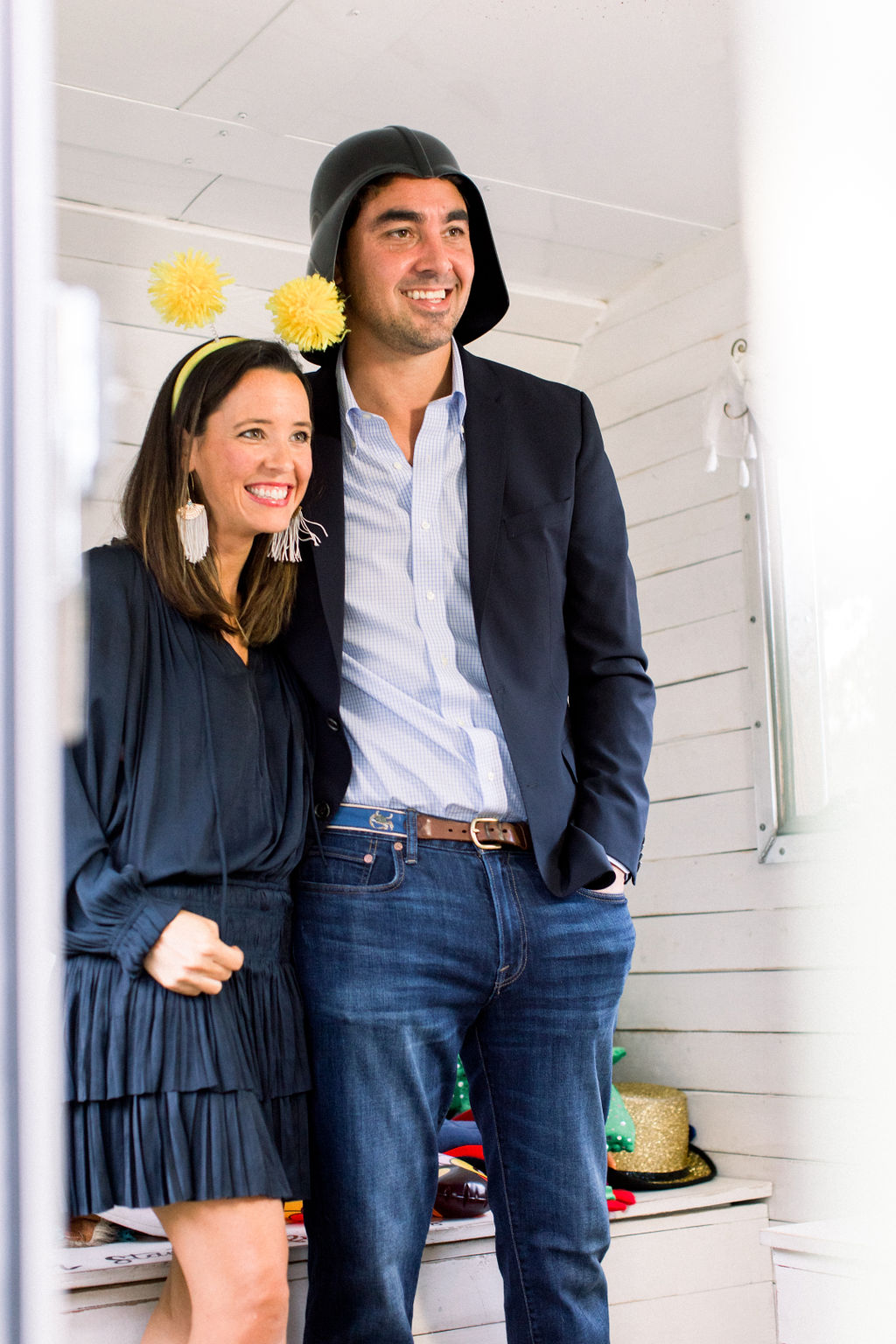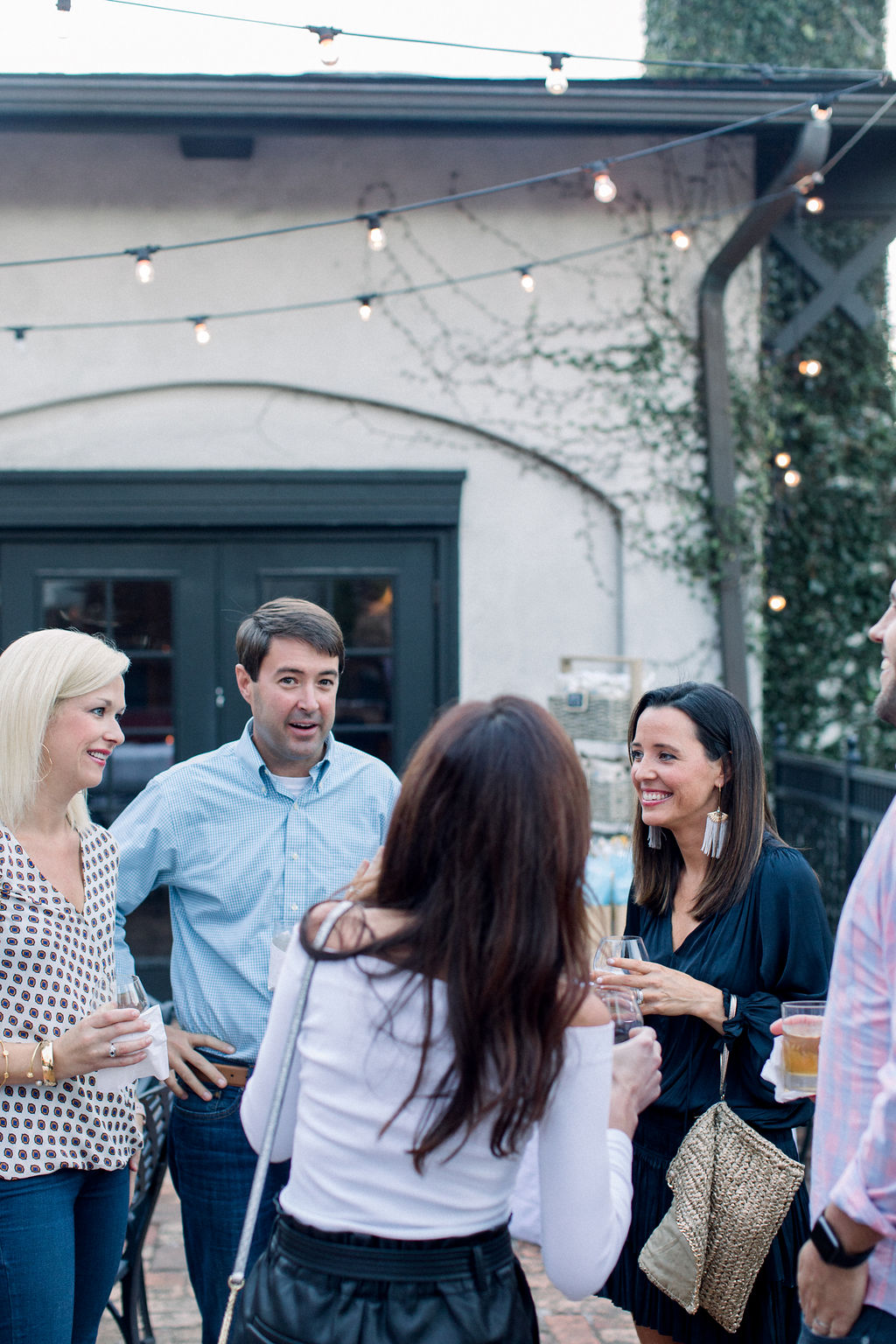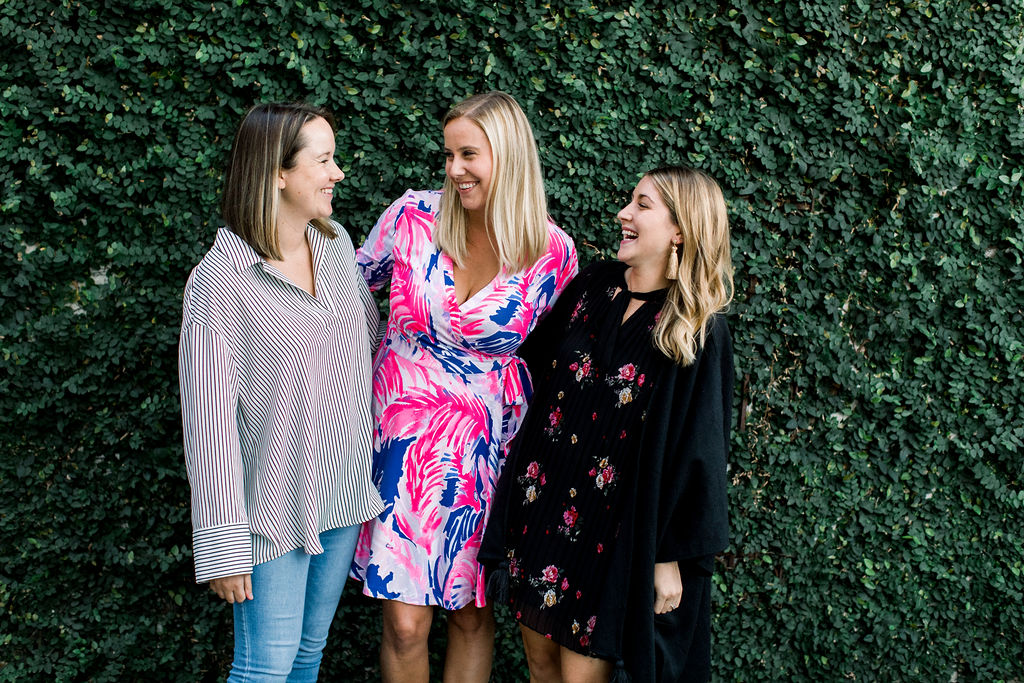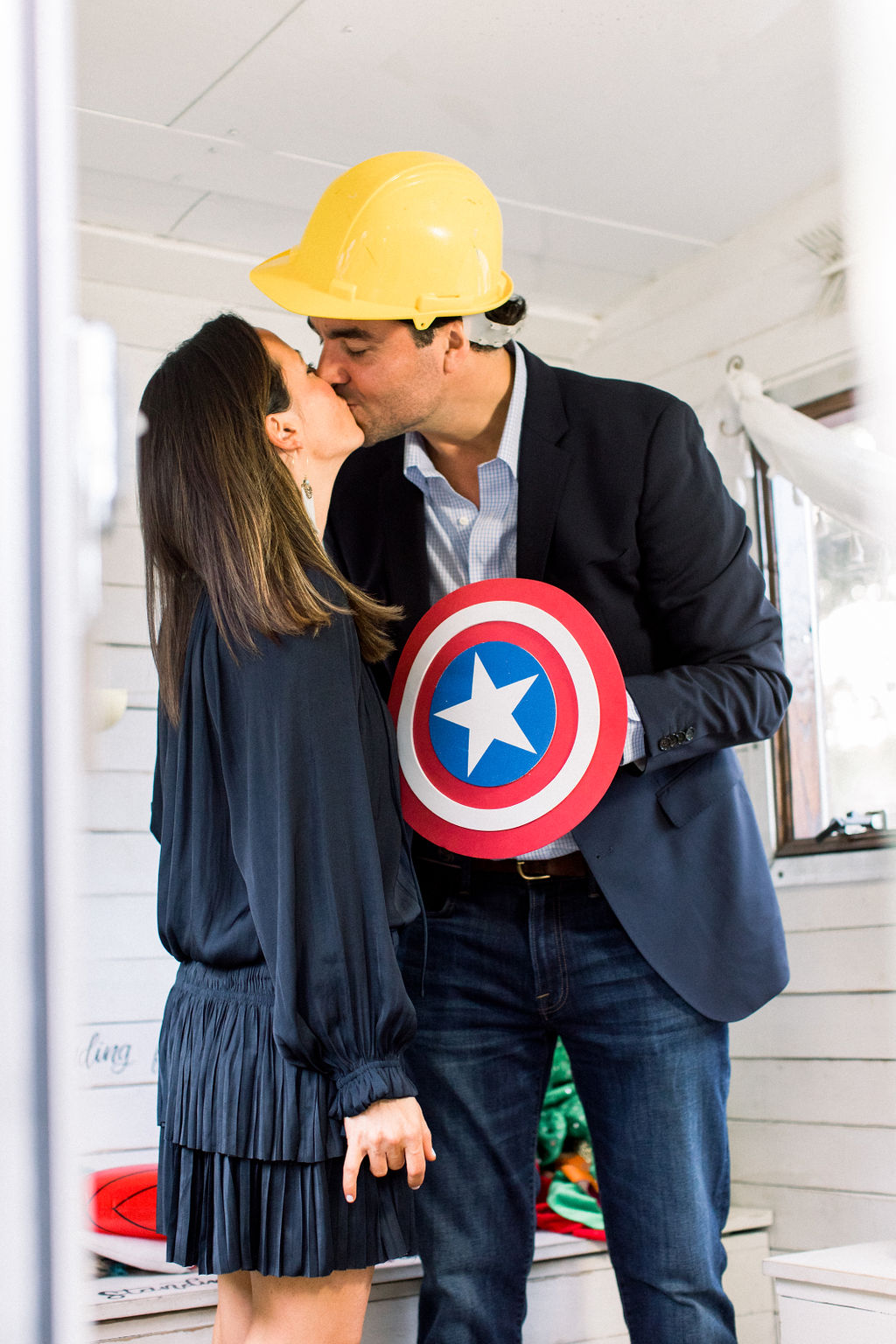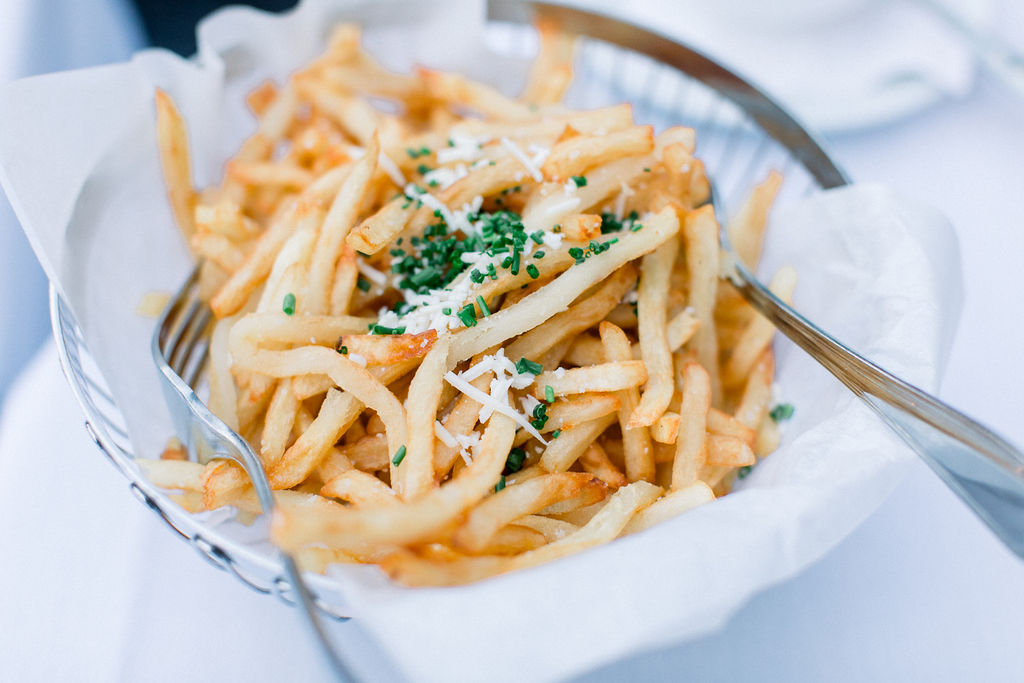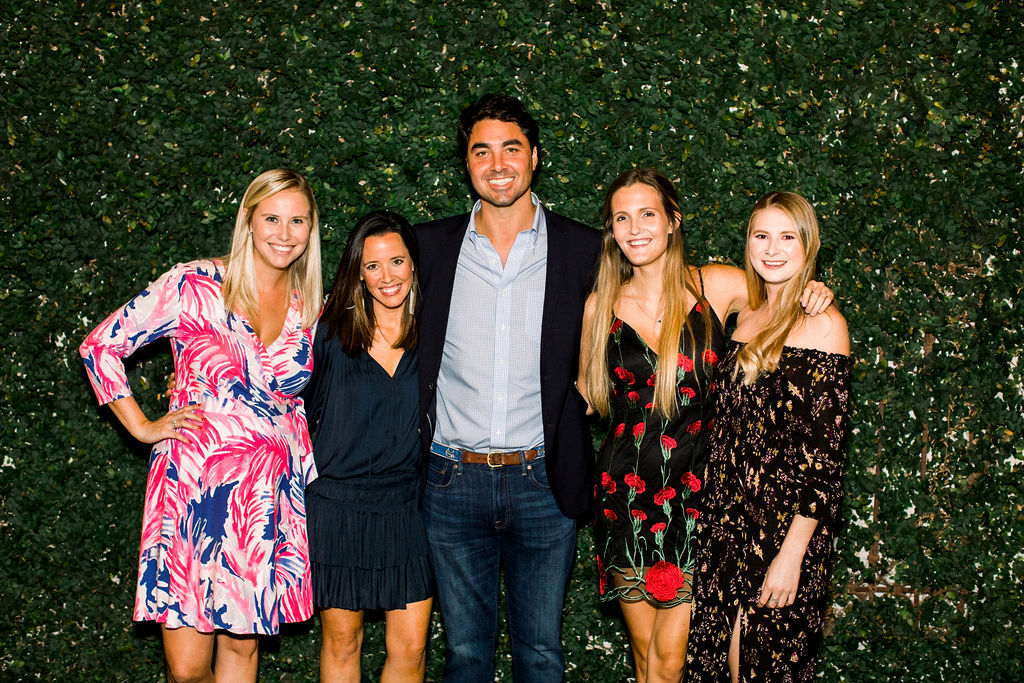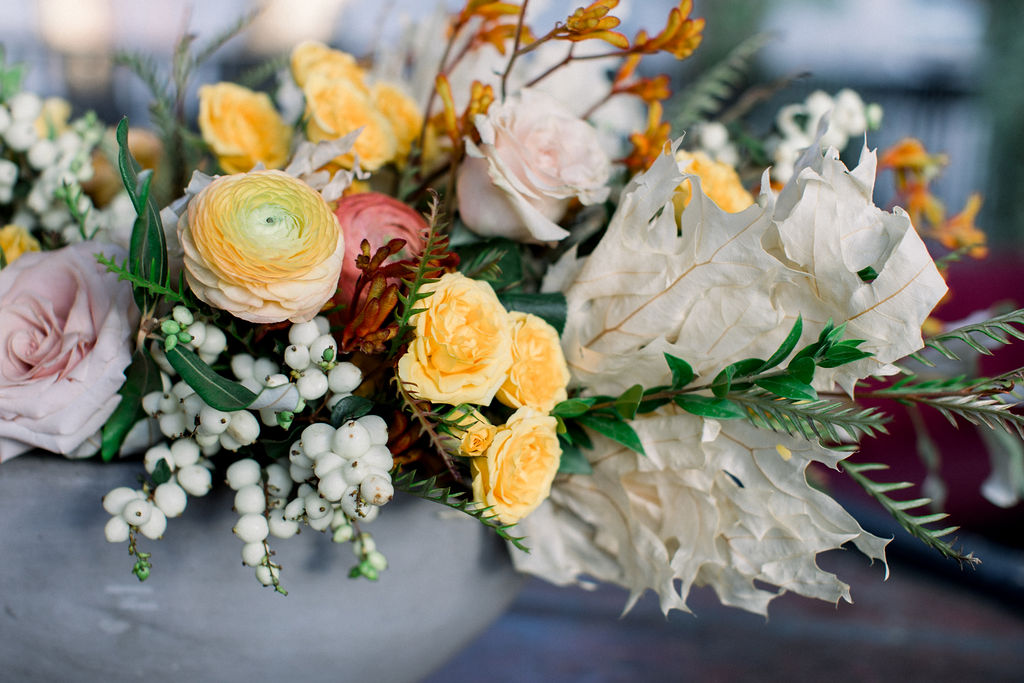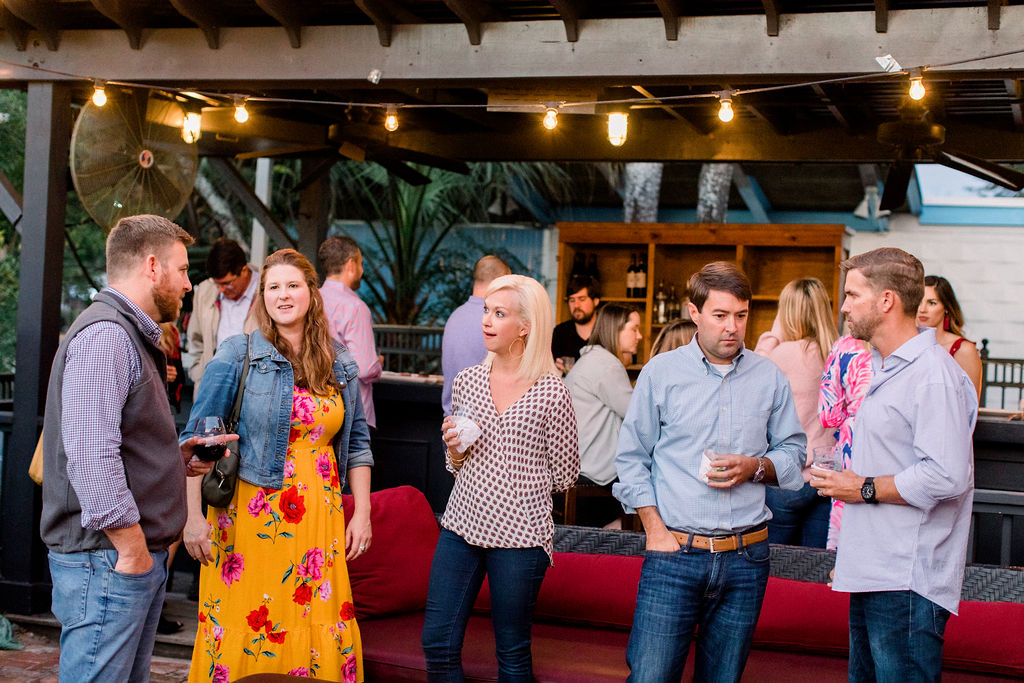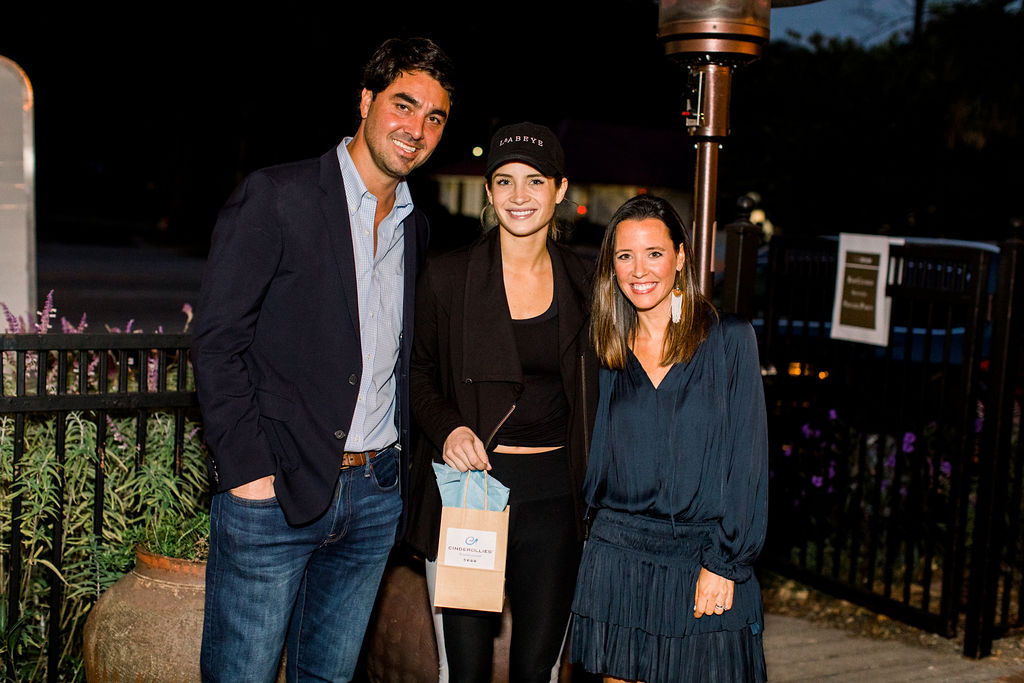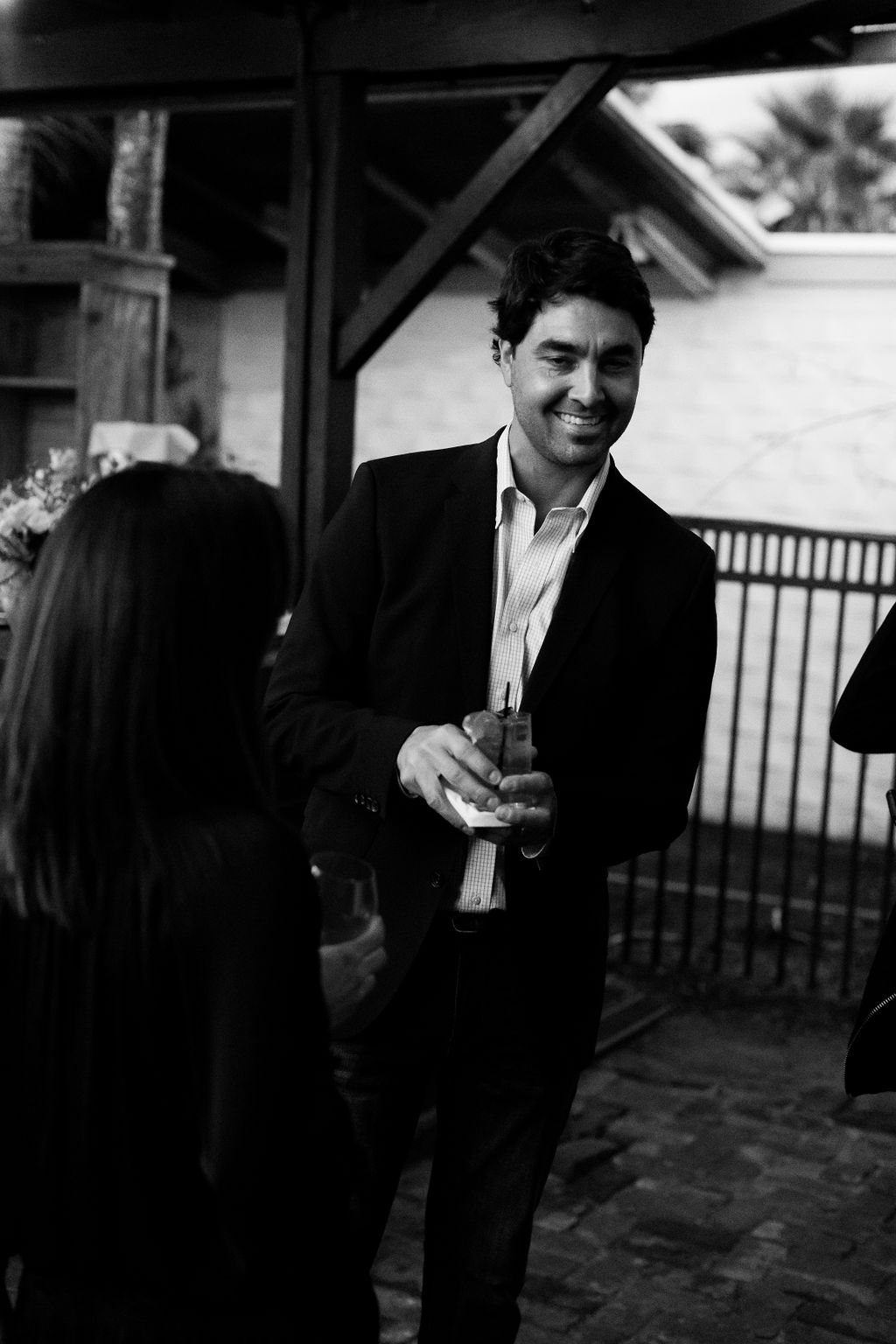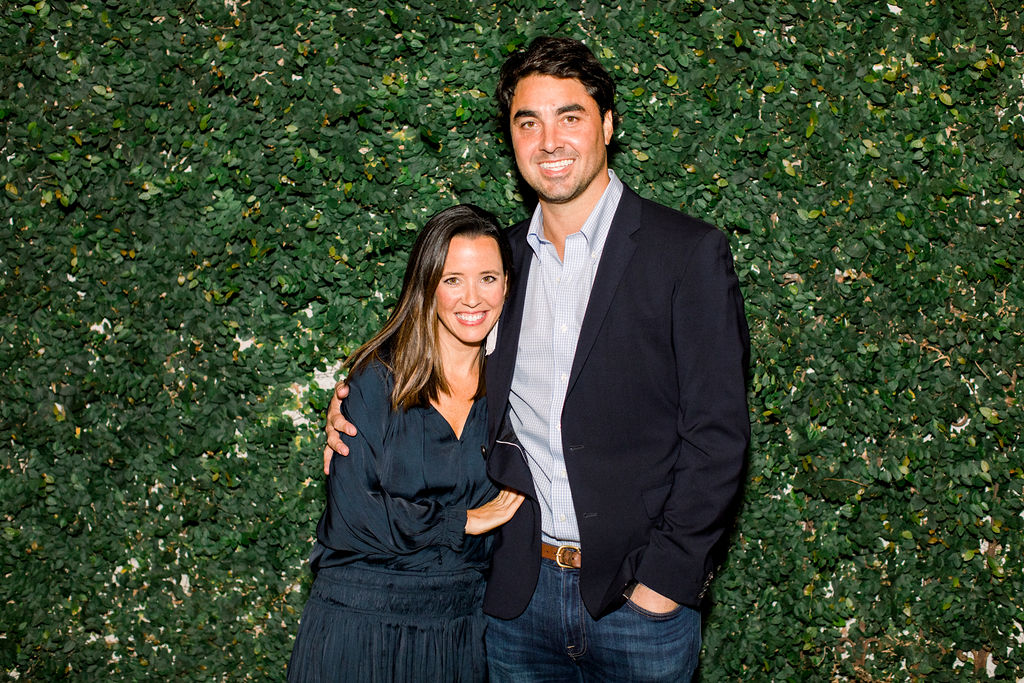 Wedding Favors & Event Hosts – Cinderollies Foldable Flats
Photography – Haley Jane Photography
Planning – The Petal Report
Venue, Catering & Bar – The Red Drum
Florals – Vero Designs
Photo Booth – Little White Box
Goodie Bags – Up Dos For I Dos and WildFlour Pastry
Doughnuts – The Fractured Prune